I now have the new Ned 7" Soap Bopper. The B side holds "Omaha", what seems to be the soundtrack to a Ned bio-pic that hasn't been scripted yet. Curious? Get yours
here
. Go on. And don't fret about "Deux", I believe it will still be on the new album.
Thanks to Nathan for sending it out.
Along with Soap Bopper, my friends will now find in my small cardboard box collection, The International Film Festival (Themes), Feed The Folk, Où est passé la noce? and Fragile.
Let's play chess.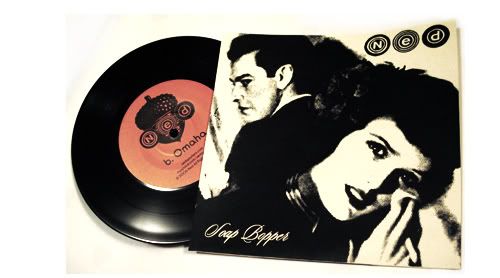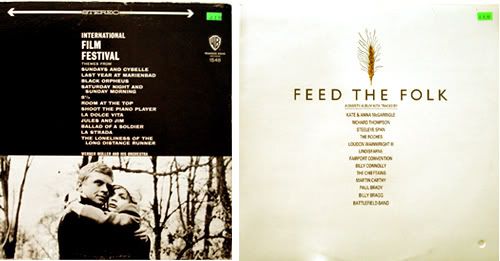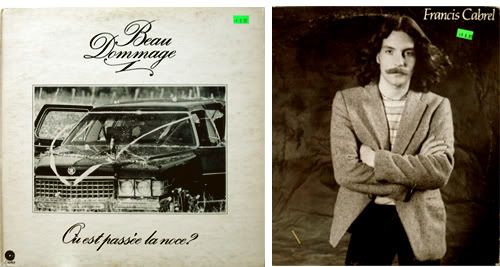 Labels: ned, nedquarters, soap bopper